1o1.art
Next Gen NFTs - No-code, On-Chain, Upgradeable.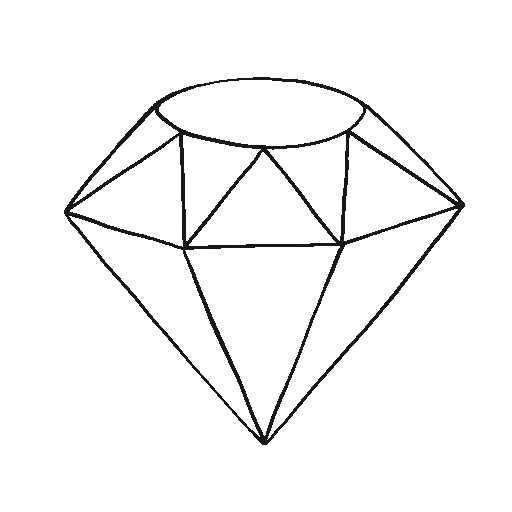 Avoid Critical Bugs
We use EIP-2535 Diamond Standard to avoid critical bugs in the core protocol. Allowing you to upgrade your smart contract logic without losing your reputation.
On-chain
1o1 allows you to ensure your NFTs last forever, and we support storing NFT data 100% on-chain.
Flexible Permissions
We enable offline first flexible permissions with Delegatable. The best way to enable social and collaborative NFTs.